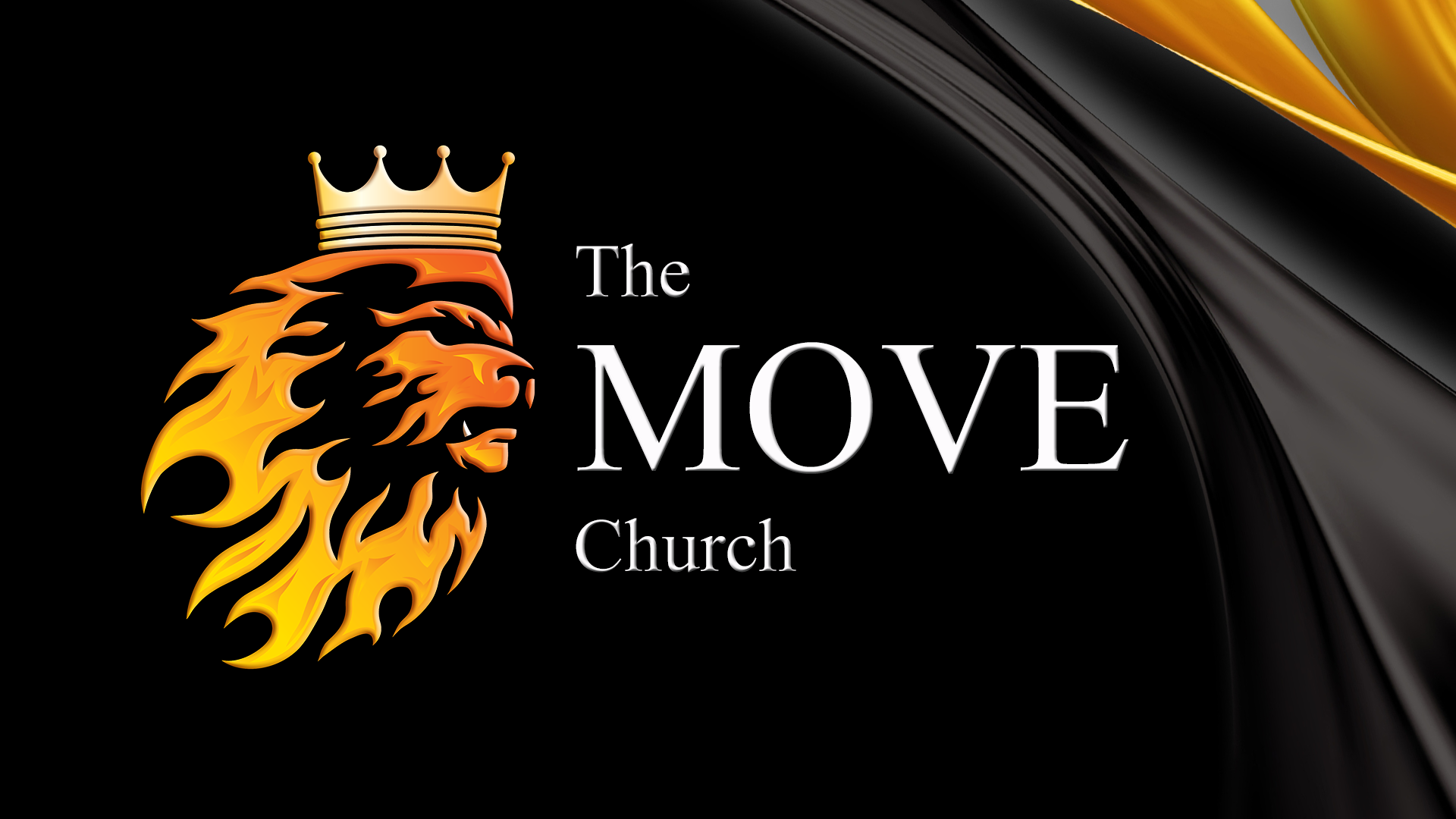 Welcome
Welcome to The Move Church - Your Home of Faith, Miracles, Signs, and Wonders, located in Ashtabula, Ohio.
At The Move Church, we believe in the transforming power of God's love and the miraculous wonders of the Holy Spirit. Our Pentecostal church is a beacon of light in Ashtabula, where supernatural encounters, life-changing transformations, and powerful miracles happen every day.
We invite you to join our community and experience the life-giving power of God's love. Our dynamic church isn't your grandmother's church - we are passionate, bold, and committed to spreading God's message of love and hope to everyone.
Our motto, "Church As Usual is Over," reflects our commitment to breaking free from the status quo and embracing the transformative power of God's love. At The Move Church, you'll find a supportive community of believers who are committed to growing in their faith and supporting each other on their spiritual journey.
Join us for an unforgettable experience that will leave you feeling inspired, empowered, and transformed. Discover the miraculous wonders of God's love and the transformative power of His Holy Spirit at The Move Church in Ashtabula, Ohio.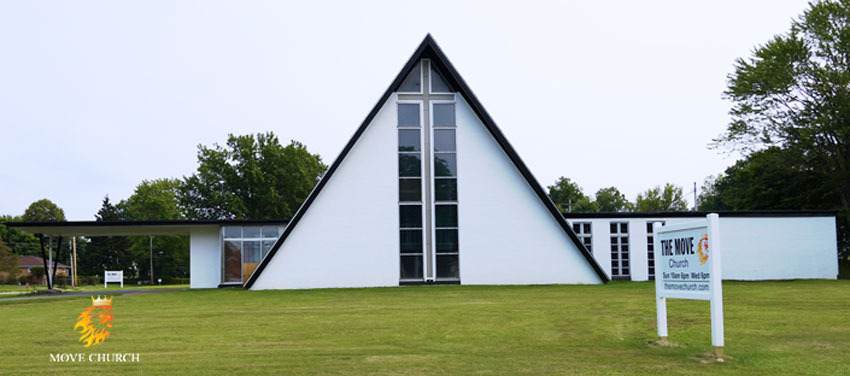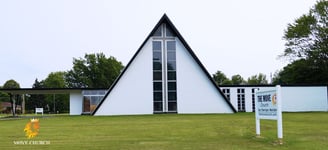 Our Pastors
Meet Pastors Sam and Sheri Vicente, the dynamic duo behind The Move Church in Ashtabula, Ohio. Originally from Ashtabula, Sam Vicente was born and raised in Ohio, where he currently resides with his wife and two sons.
In 2017, while attending The River Church in Tampa, Florida, Pastors Sam and Sheri had a powerful encounter with the Holy Spirit that forever changed their lives. During the service, Pastor Rodney Howard-Browne imparted the gift of faith and a deep burden for lost souls, igniting a fire within the couple that led them to start street witnessing in their hometown.
Their passion for spreading the Gospel grew so strong that it eventually led to the birth of The Move Church. Since then, Sam and Sheri have been devoted to sharing the love of Jesus with their community and beyond, empowering people to live out their faith and make a positive impact in the world. Join them on their mission to move people towards God and transform lives for the better.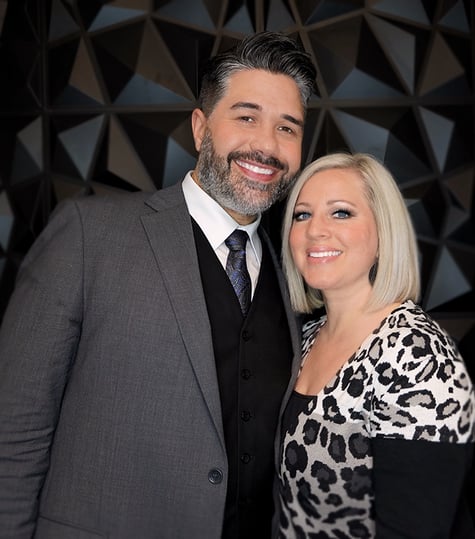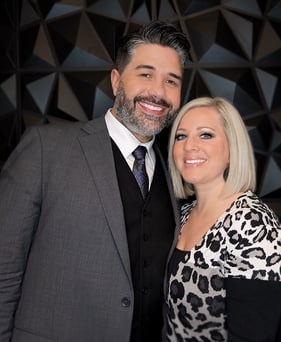 A PLACE FOR BREAKTHROUGHS
& TURNAROUNDS!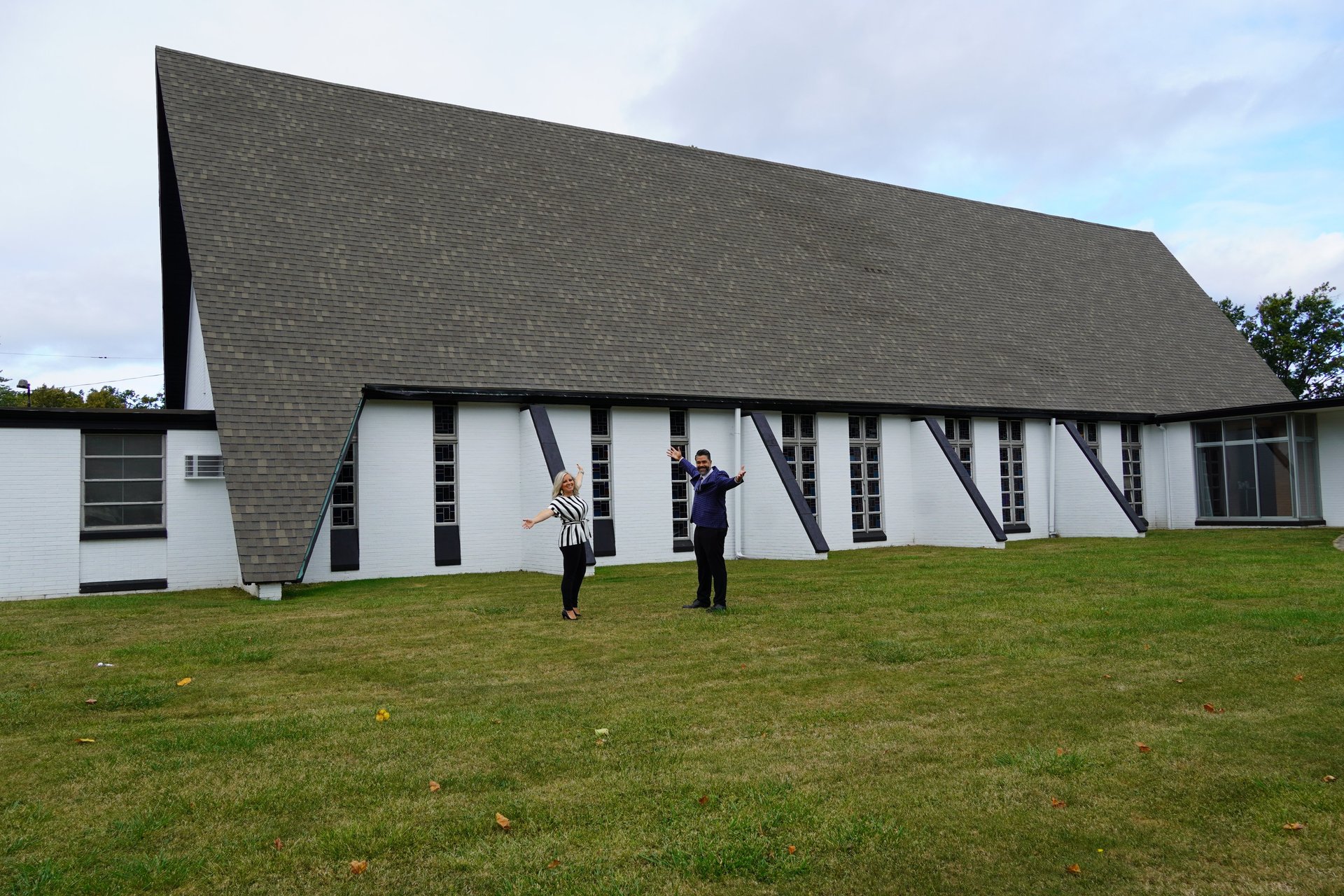 The Holy Ghost will not be put in a box.