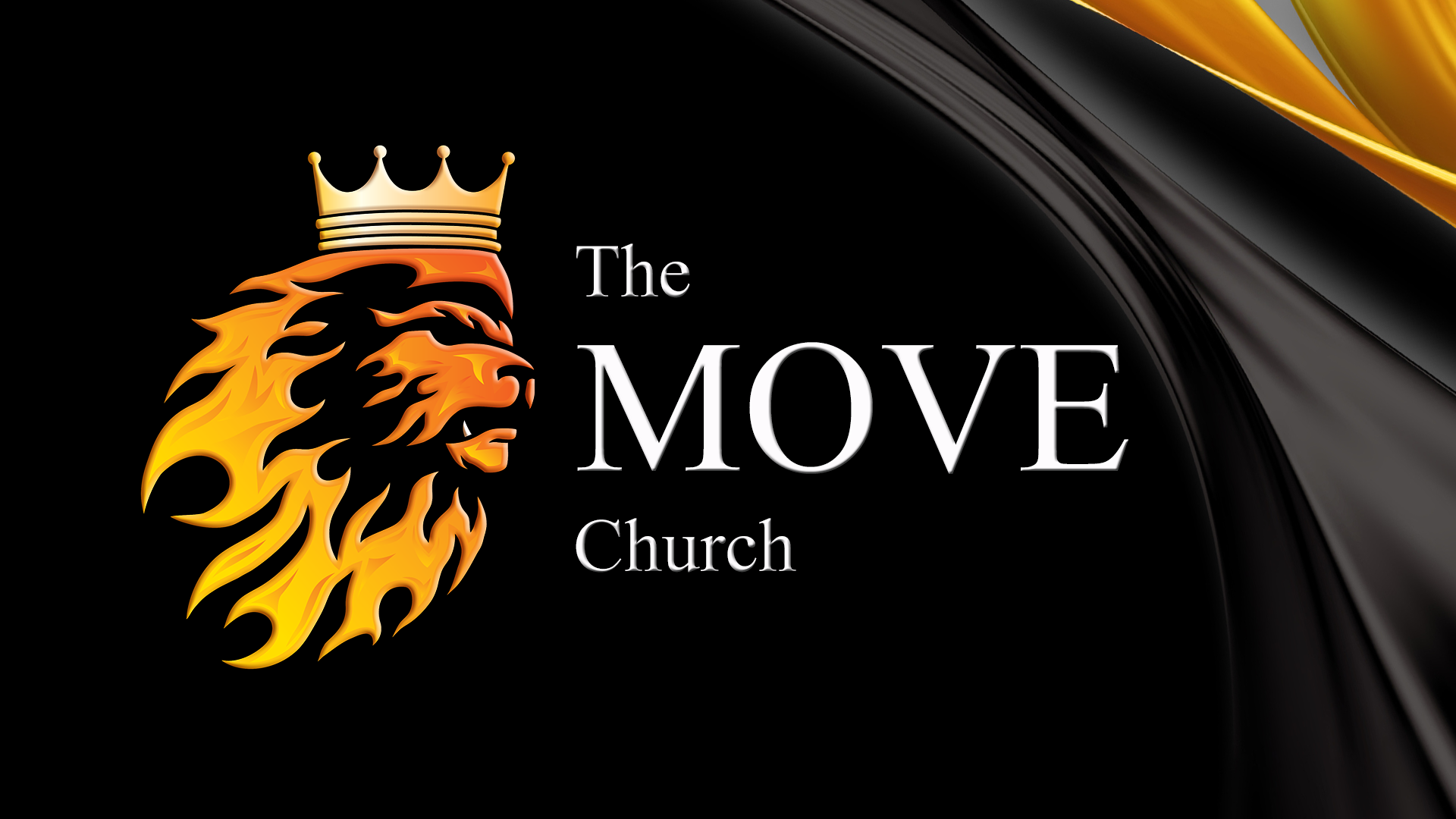 FAQ
When are services?
Sunday services our "Main Event" are held at 10:00 am and 6:00 pm in our sanctuary and bible studies are held on Wednesdays at 6:00 pm in our sanctuary. Children's classes are held in their individual classroom assigned from ages 0-6.

What should I wear?
We are so excited that you are joining us and we want you to feel as comfortable as possible so dress casual and come as you are. Some still like to put on their Sunday best, and that's fine too because we want you to belong no matter how you dress.

Where should I park?
Parking is located in the back of the building.

Where do my children go?
We enjoy making children feel comfortable, that is why we provide a relaxed and enjoyable classroom setting for them while under adult supervision. The greeter at the door can help direct you and your child/children to the correct classroom.

Am I expected to put money in the offering on my first visit?
If you are visiting with us for the first time, we don't want you to feel pressure about giving, but we do believe God blesses those who give.

I have hearing and/or visual problems. Is there any special assistance?
We are so happy to help accommodate and ask that you contact our office at (440) 261-9019 for additional assistance.

Do you have handicap accessibility? Is there any special assistance?
The Move Church facility is handicap accessible. If you need additional assistance, you can contact our office at (440) 261-9019 for additional information.
Do you have a Spanish interpreter for services?
Yes, we have an interpreter on staff as needed for translating during the sermons.
What outreach ministries do you have at the church?
Yes, please see our events page.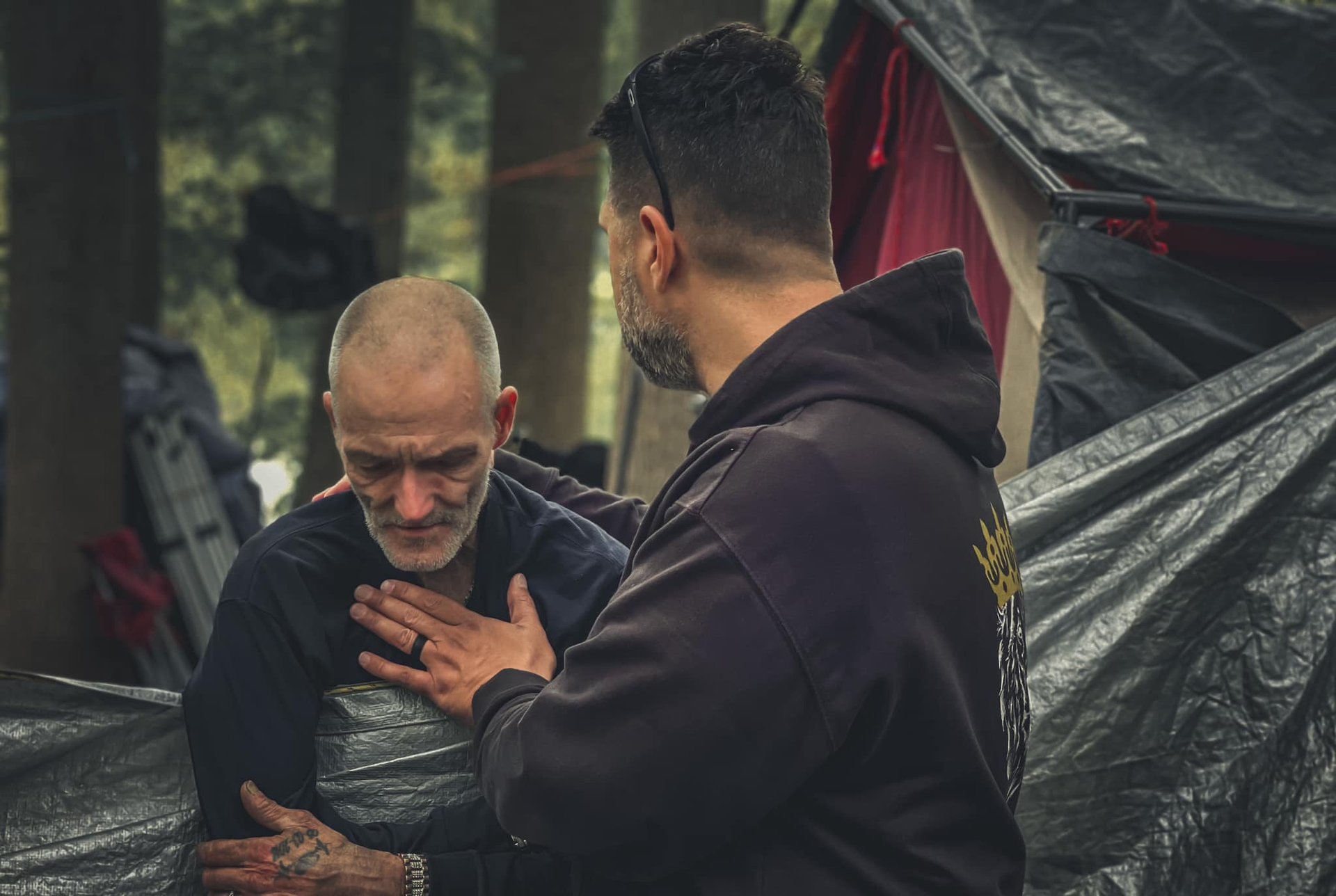 Will he not leave the ninety-nine on the mountains and go look for the one that went astray?