Meet Pastors Sam and Sheri Vicente, the dynamic duo behind The Move Church in Ashtabula, Ohio. Originally from Ashtabula, Sam Vicente was born and raised in Ohio, where he currently resides with his wife and two sons.
In 2017, while attending The River Church in Tampa, Florida, Pastors Sam and Sheri had a powerful encounter with the Holy Spirit that forever changed their lives. During the service, Pastor Rodney Howard-Browne imparted the gift of faith and a deep burden for lost souls, igniting a fire within the couple that led them to start street witnessing in their hometown.
Their passion for spreading the Gospel grew so strong that it eventually led to the birth of The Move Church. Since then, Sam and Sheri have been devoted to sharing the love of Jesus with their community and beyond, empowering people to live out their faith and make a positive impact in the world. Join them on their mission to move people towards God and transform lives for the better.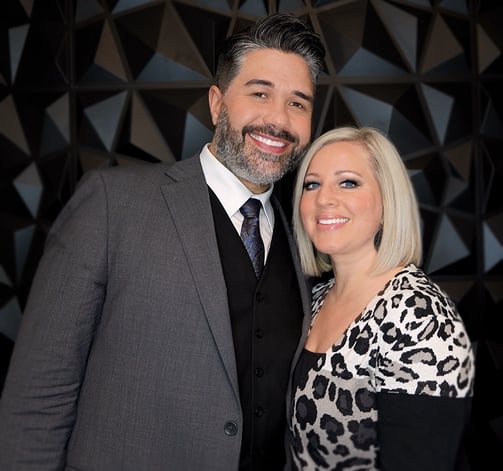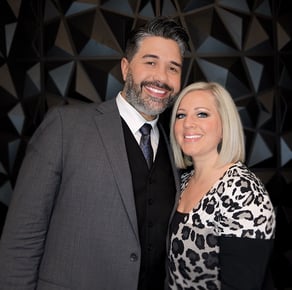 Pastors Gary and Lonnie Turner are a remarkable couple who have made an immeasurable impact on the community of the Move Church through their devotion to spreading the word of God. Their unwavering kindness, selflessness, and service to others reflect their exceptional qualities. Through their involvement in various capacities within the church, they have inspired countless individuals and set an example of what it means to be a true servant of God.
The Turners are always willing to go above and beyond to meet the needs of those around them. Their selflessness and generosity are a true reflection of God's love and grace. Most importantly, their greatest joy comes from leading others to Christ. Through their teachings and personal example, they have helped many individuals find their way to God and experience the peace and joy that comes with a life lived in faith.
Pastors Gary and Lonnie Turner are a gift to the Move Church and the wider community. Their selflessness, kindness, and devotion to God are an inspiration to all who know them.